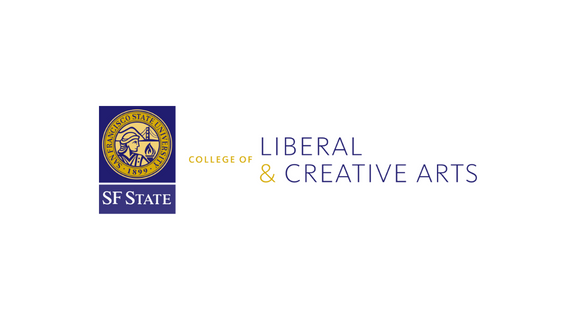 Just Ask! How to Conduct a Research Interview
Thursday, March 02
Event Time
02:00 p.m. - 04:00 p.m.
Location
CA 260, Creative Arts Building
Contact Email
smirnov@sfsu.edu
Overview
Researchers across the humanities and social sciences use interviews to learn about how people understand their lives. This workshop will cover the basics of interviewing for research: how to develop a question guide, best practices while interviewing, transcription, and analysis.
Professor Whitney Taylor, Political Science, will lead the workshop.
Presented by LCA CURE (College Undergraduate Research Experience).
This workshop is open to students at all academic levels in LCA and other colleges. Undergraduate students are particularly welcome!