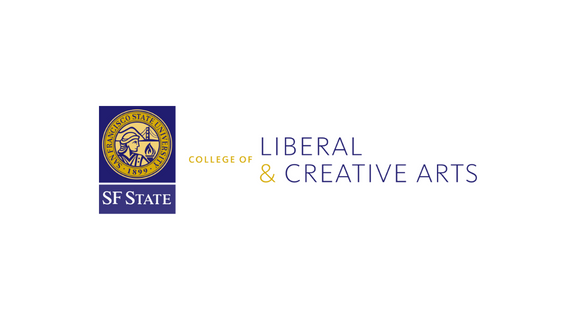 Intro to User Experience with Omar Sosa-Tzec
Friday, February 24, 2023
Event Time
01:00 p.m. - 03:00 p.m. PT
Location
CA 260, Creative Arts Building
Contact Email
smirnov@sfsu.edu
Overview
This workshop explores the principles of user experience design through paper prototyping.
Professor Omar Sosa-Tzec, School of Design, will lead the workshop.
Presented by LCA CURE (College Undergraduate Research Experience). This workshop is open to students at all academic levels in LCA and other colleges. Undergraduate students are particularly welcome!