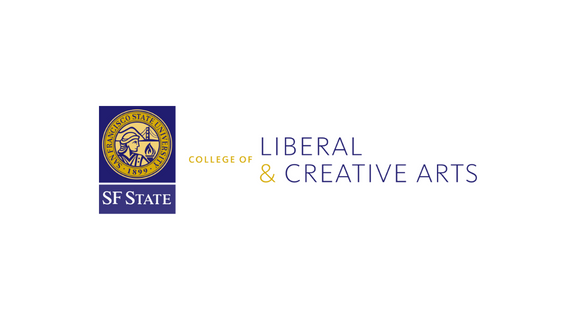 Faculty Mentor Workshop
Thursday, March 16
Event Time
03:00 p.m. - 04:00 p.m.
Contact Email
smirnov@sfsu.edu
Overview
For more information on the Marcus Undergraduate Research Fellowship and learning about becoming a faculty mentor in this program, you are invited to attend CURE's Faculty Mentor workshop on Thursday, March 16 from 3:00–4:00 pm on zoom, led by Prof. Elizabeth Ramírez-Soto (Cinema) and Prof. Laura Moorhead (Journalism).
Applications for both the assistantship and fellowship must be submitted by 11:59 pm on Friday, April 7, 2023.
For questions, please contact Anastasia Smirnova [smirnov@sfsu.edu], Co-Director of the College Undergraduate Research Experience [embed link: https://lca.sfsu.edu/cure]