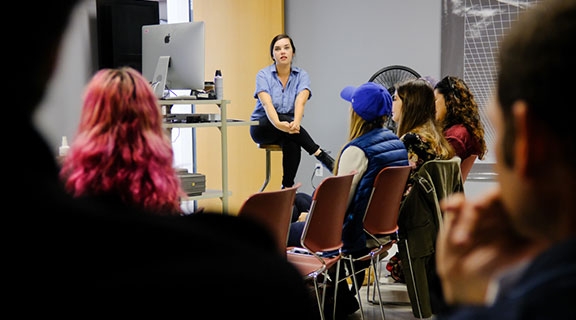 Conversations with Faculty and Alumni
Monday, April 17
Event Time
10:00 a.m. - 04:00 p.m.
Location
Various locations and online
Contact Email
clc@sfsu.edu
Overview
Join us for LCA Conversations with Faculty and Alumni, April 17 – 21, when schools and departments in the College of Liberal & Creative Arts hold a series of events to help you prepare for the fall 2023 course registration and suggest ways to apply knowledge and skills acquired in LCA majors to a range of careers. We look for to seeing you!