The Department of Political Science strongly encourages its students to take advantage of the study-abroad opportunities offered through the SF State Office of International Programs.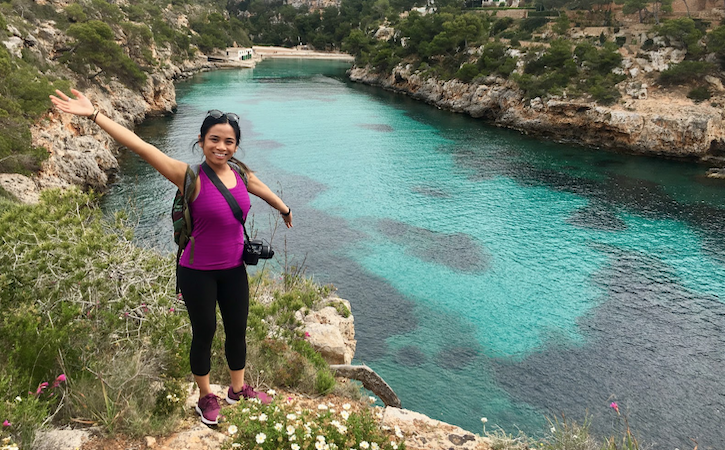 A semester or year abroad fulfills the senior culminating experience requirement for PLSI Majors (in place of the senior seminar), and is often one of the most memorable and rewarding experiences of undergraduate education. Studying abroad is particularly useful for students studying political science because time spent in another country provides important new perspectives on other political systems and political cultures. Living in another country helps us learn a great deal more not only about the politics of that place but also, through the comparative vantage point, about politics in the United States. Many of the courses students take while studying abroad can be counted towards key components of the major.
Summer Study Program at Peking University
Four-week summer study in China focusing on Chinese foreign policy, Chinese culture, and US-China relations. Visit the website for more information.